Landscape Maintenance & Landscape Installation
Helping Your Property Reach New Aesthetic Heights
Landscaping is a creative process that takes your outdoor space from a blank canvas to a healthy, beautiful and sustainable ecosystem. Proper landscape maintenance can reduce erosion and water runoff, create wildlife habitat, and provide cooler summertime temperatures in your outdoor space, all while adding to the value of your property. Whether your needs are for commercial landscaping or residential lawn maintenance, let Big Sky Landscaping create a maintenance program customized for you.
Maintenance Services
Enjoy a more beautiful landscape. Big Sky Landscaping offers a full suite of specialty services that we can build into an ongoing maintenance plan for your home or office.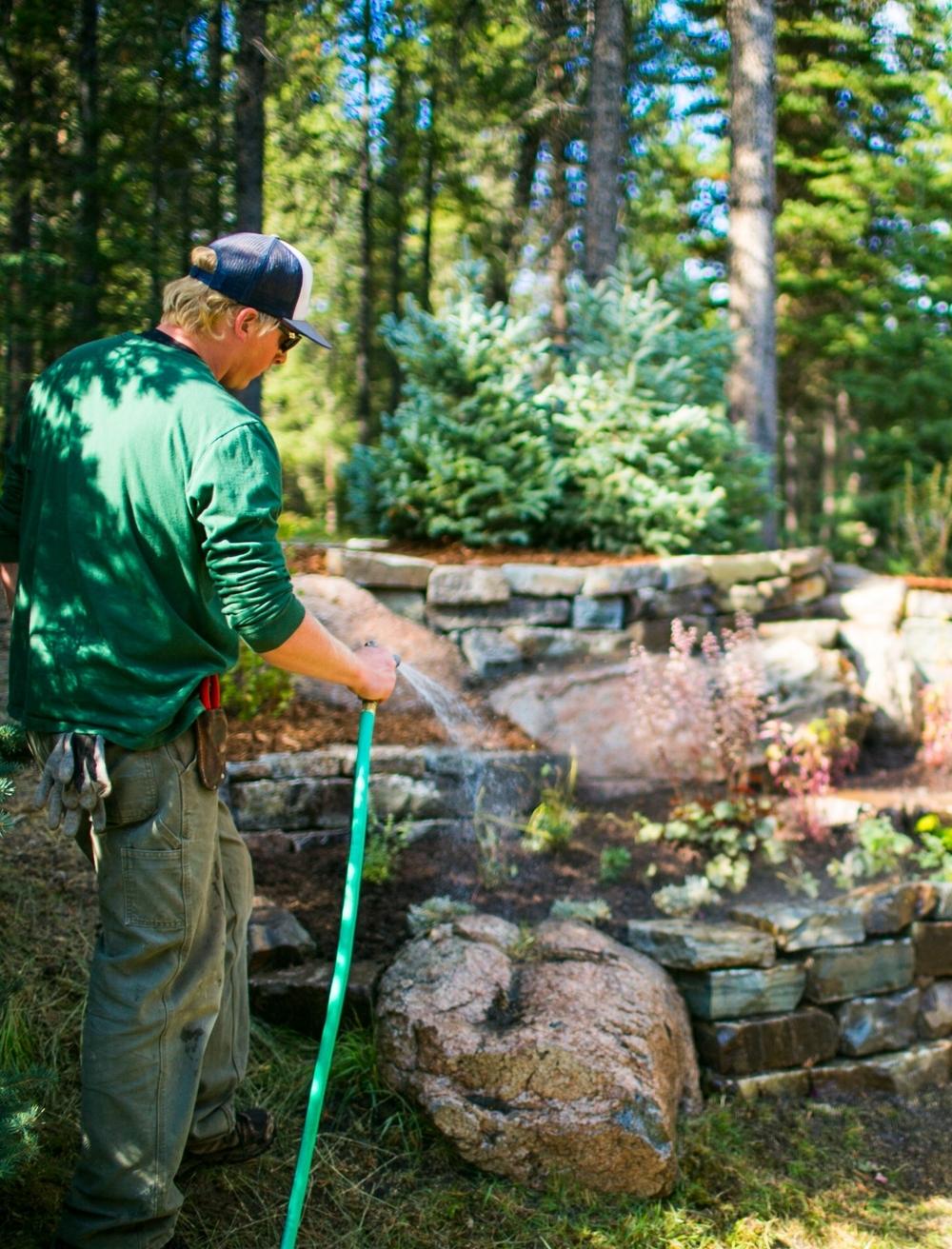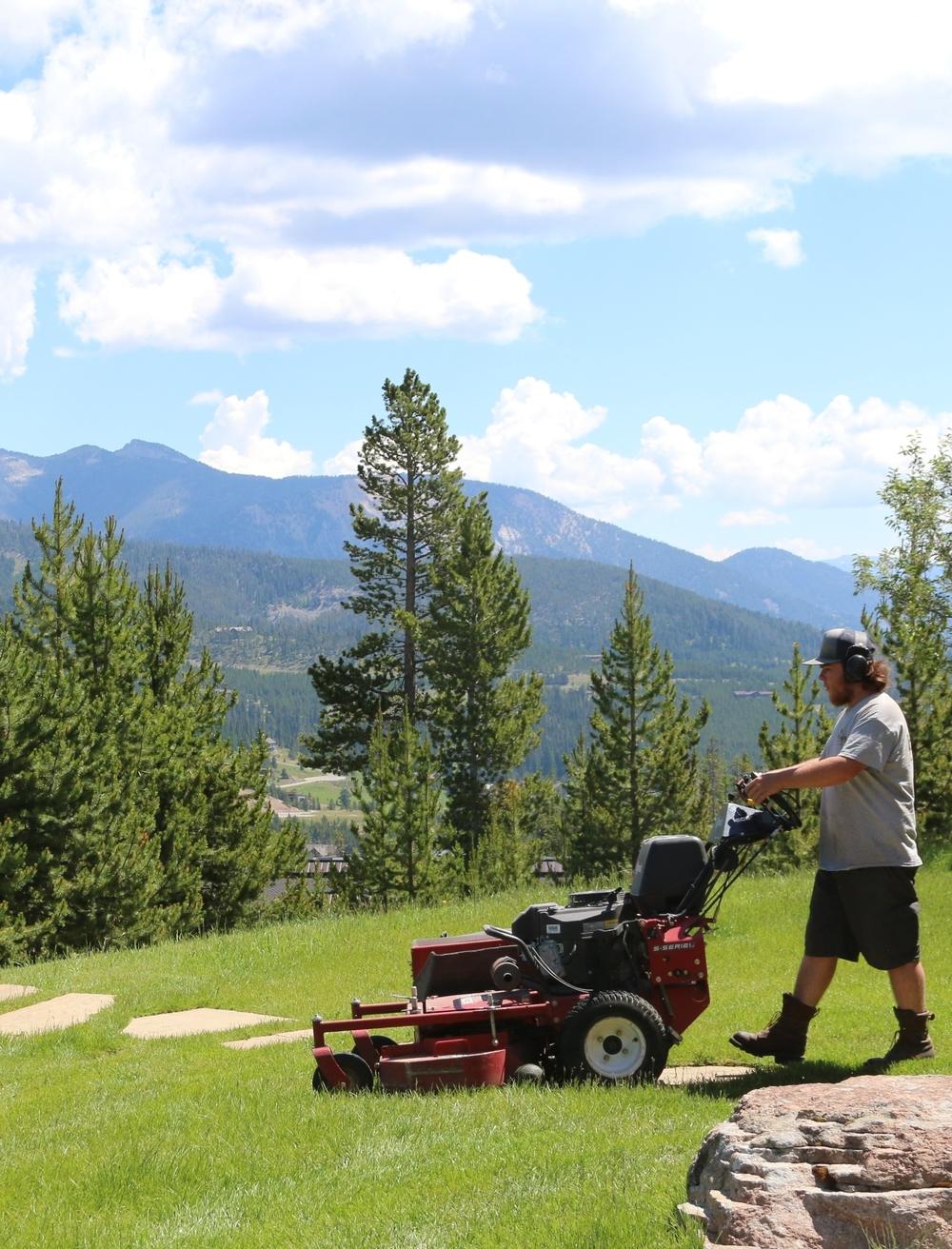 Organic Fertilizer Application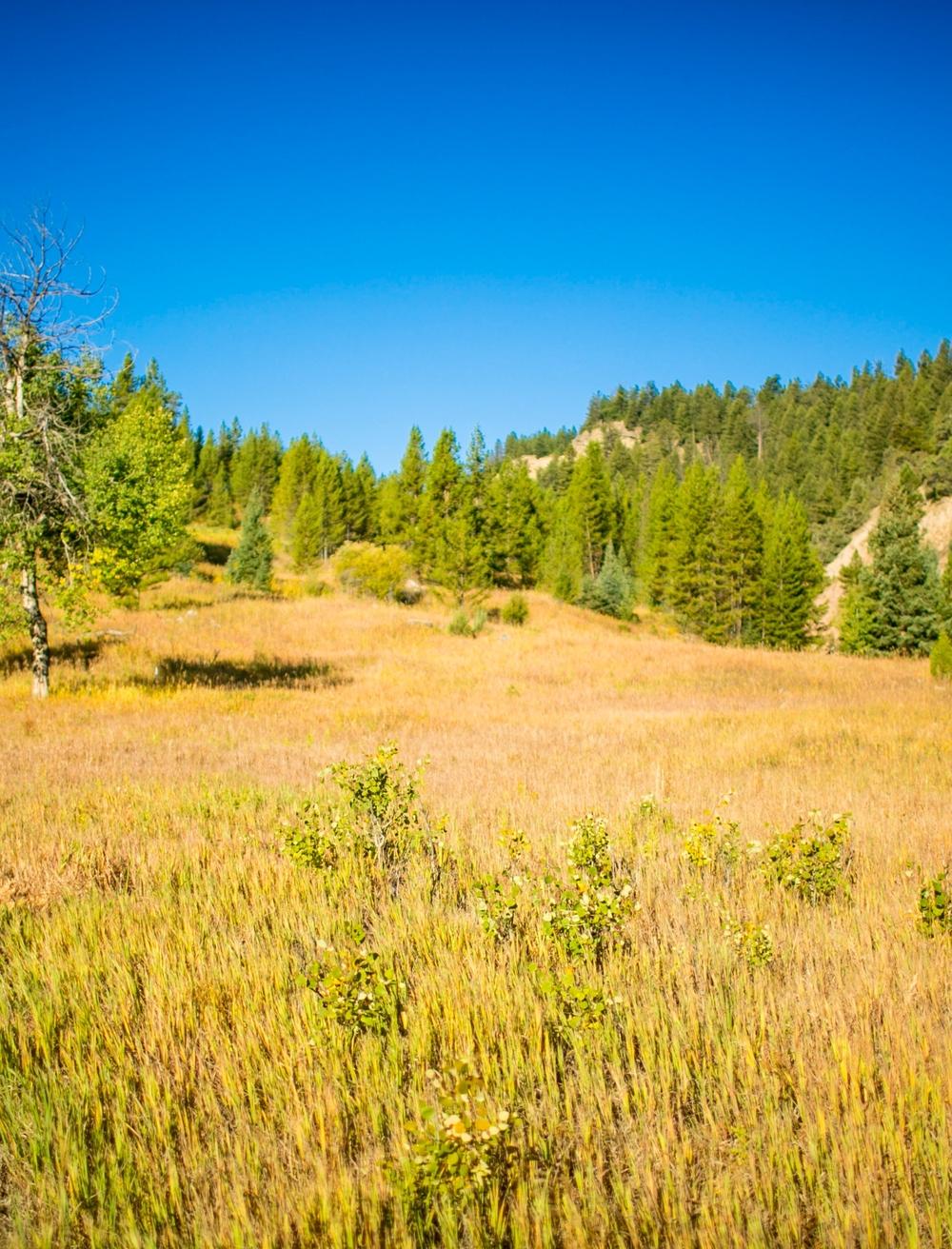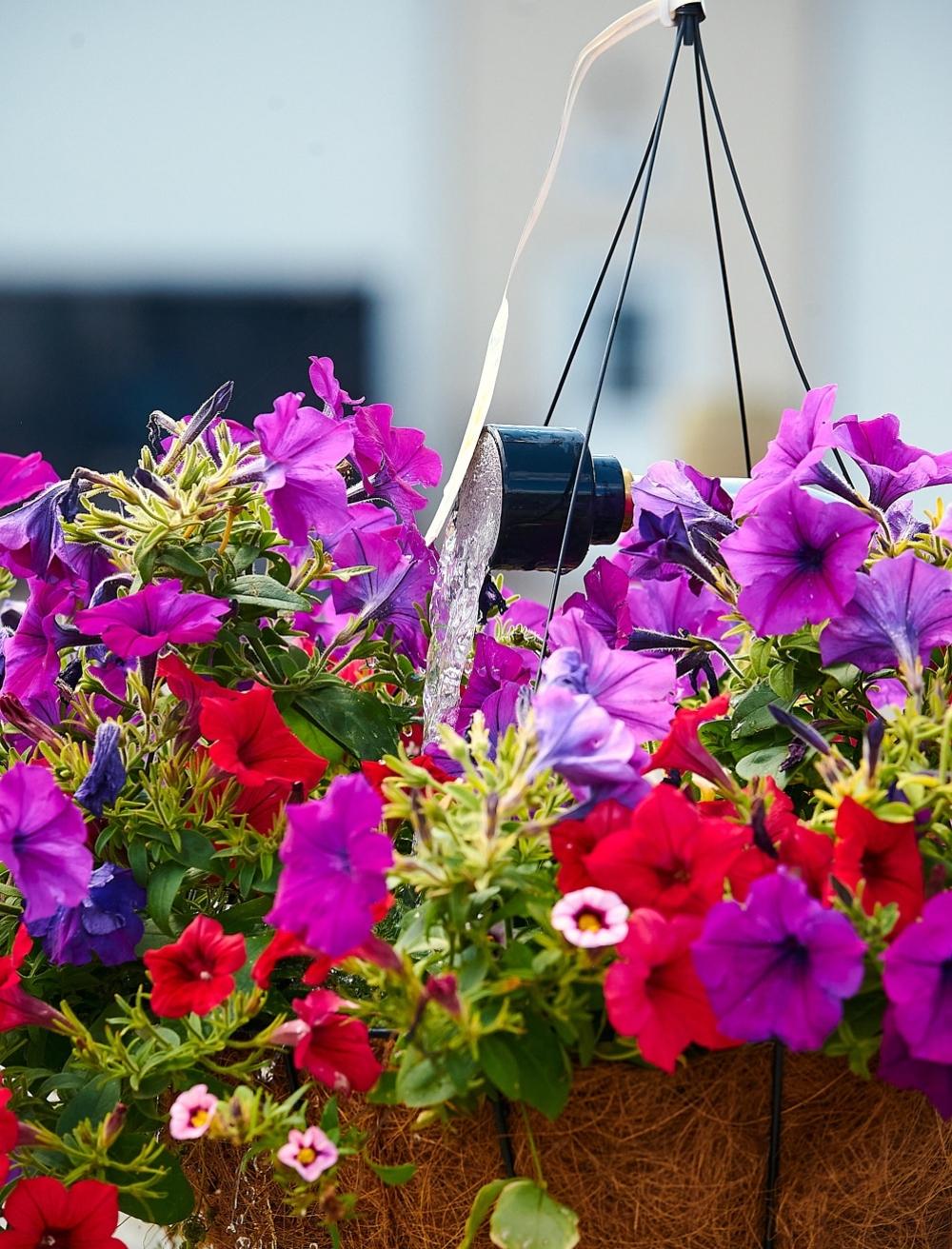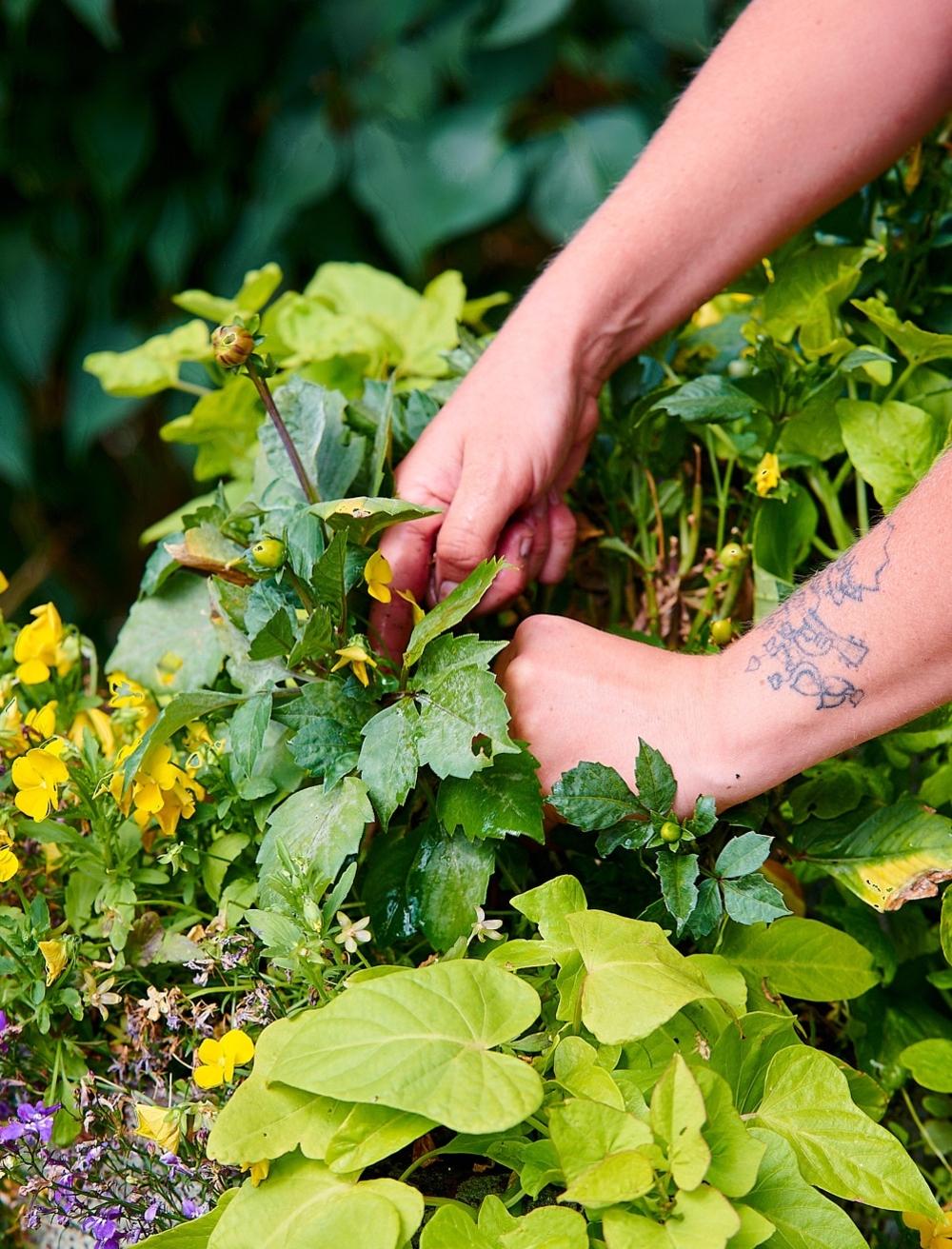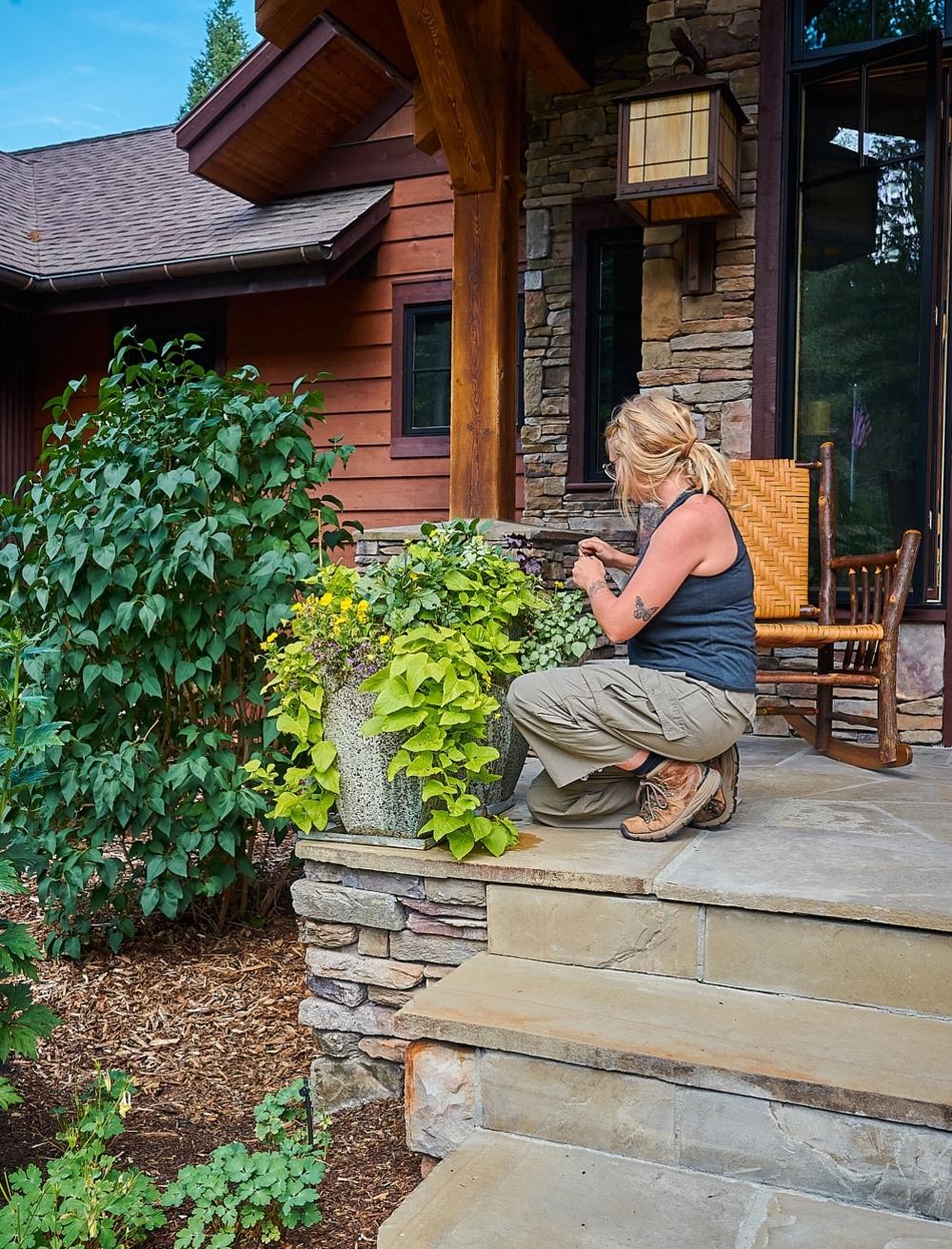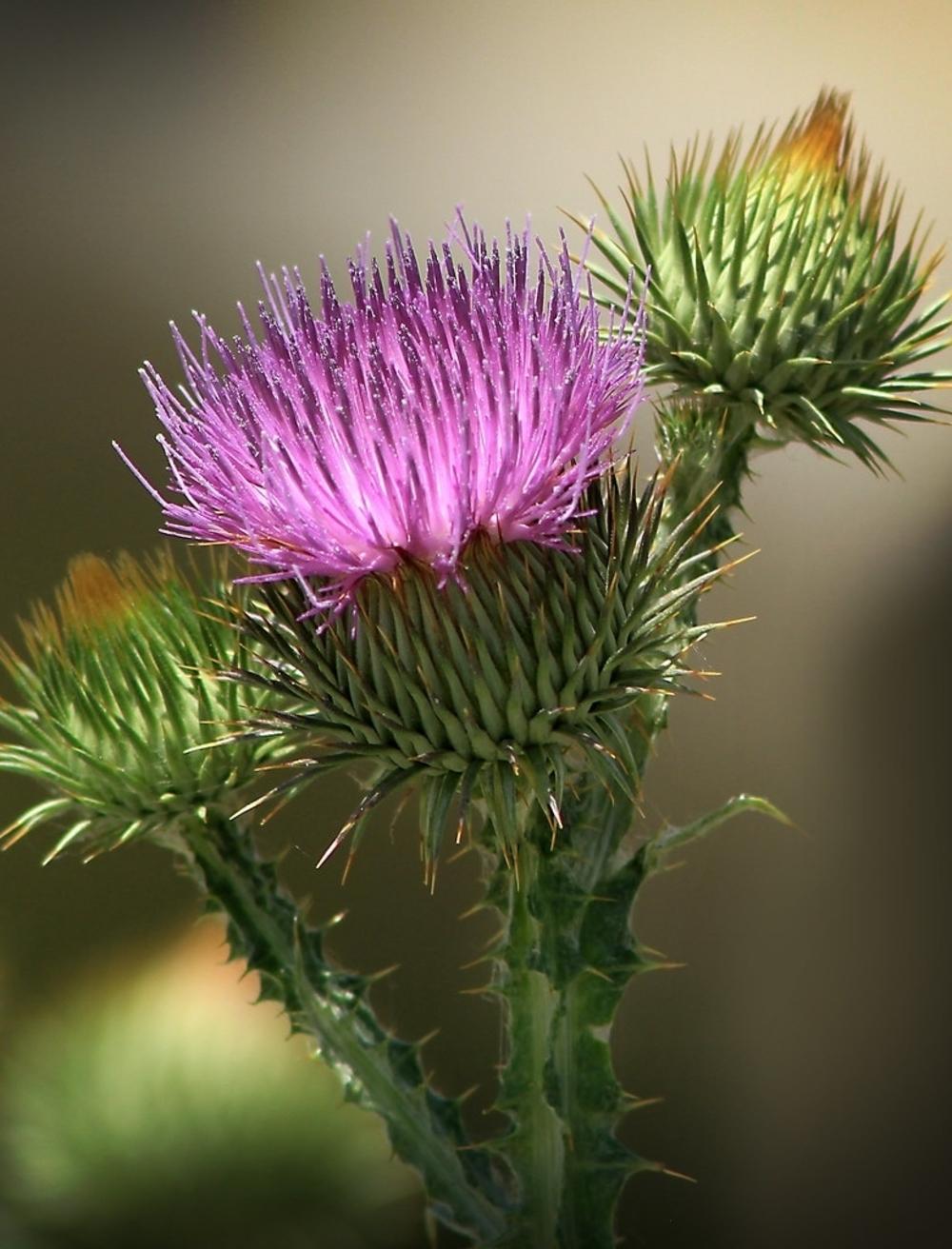 Landscaping Installations & Enhancements
All of our landscaping clients receive the same careful treatment during an update to their homes. Whether they want to complete the aesthetics of a new construction or enhance an existing landscape, the Big Sky Landscaping team can help.
Please fill out our contact form if you would like to apply for our landscaping waitlist!
Our Commitment to Big Sky's Ecosystem
Helping Big Sky Stay Happier and Healthier for Longer
Big Sky Landscaping takes pride in adding native plants to the residential or commercial landscapes we've designed. The use of native trees, shrubs, ground cover, and grasses, which have adapted to local conditions (including climate, geography, hydrology, soil, and other native plants and animals) add rustic beauty to your softscape, rebuild local biomes, and reduce the need for pesticides, fertilizers, and water. Many of the species we use are vigorous and hardy, able to survive winter's cold and summer's heat.