Our Mission
Big Sky Landscaping is committed to providing beautiful and comprehensive landscaping installation and maintenance to homeowners and businesses in the Big Sky area while providing quality jobs for local residents. Supporting our business supports the Big Sky community for both people and local ecosystems.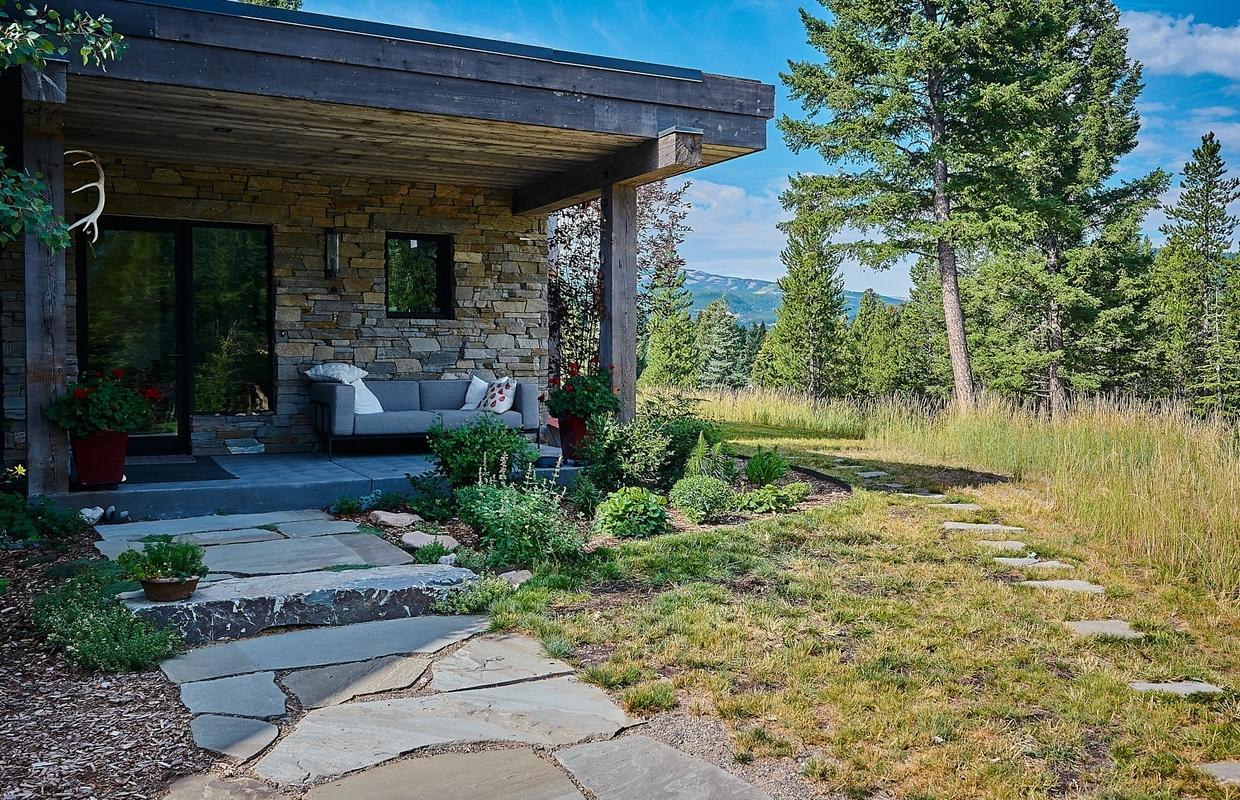 How We Serve Our Customers
Our clients work with us because we help them transform their existing landscape into the best version of itself.
Our years of experience means excellent communication, high quality of work, extensive service offerings, and responsiveness.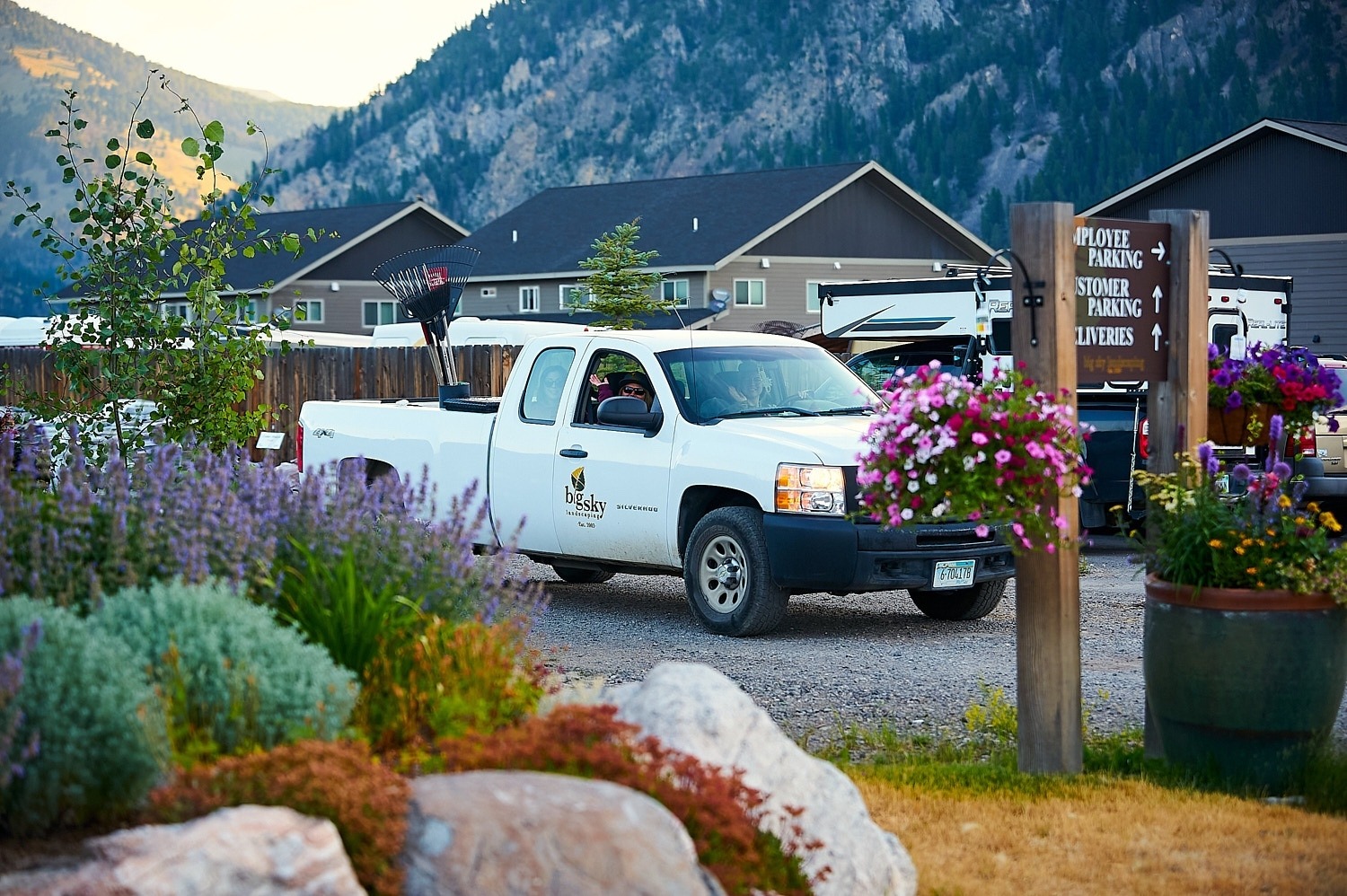 How We Serve Our Community

We're proud to support Big Sky nonprofits and community projects through fundraising support and donations of our professional landscaping services for local causes. In the past, our landscaping teams have helped create beautiful, functional public spaces such as playgrounds, park paths, and trails for all to enjoy.
How We Serve Our Employees
Our team of fun and creative employees means everything to us. We offer generous benefits to our employees to help them lead productive and fulfilling lives on or off the job site.
If you're a hardworking landscaper or someone who cares about the outdoor experience, healthy landscapes, and the Big Sky ecosystem, we encourage you to apply for a position on our team.