About the Big Sky Landscaping Team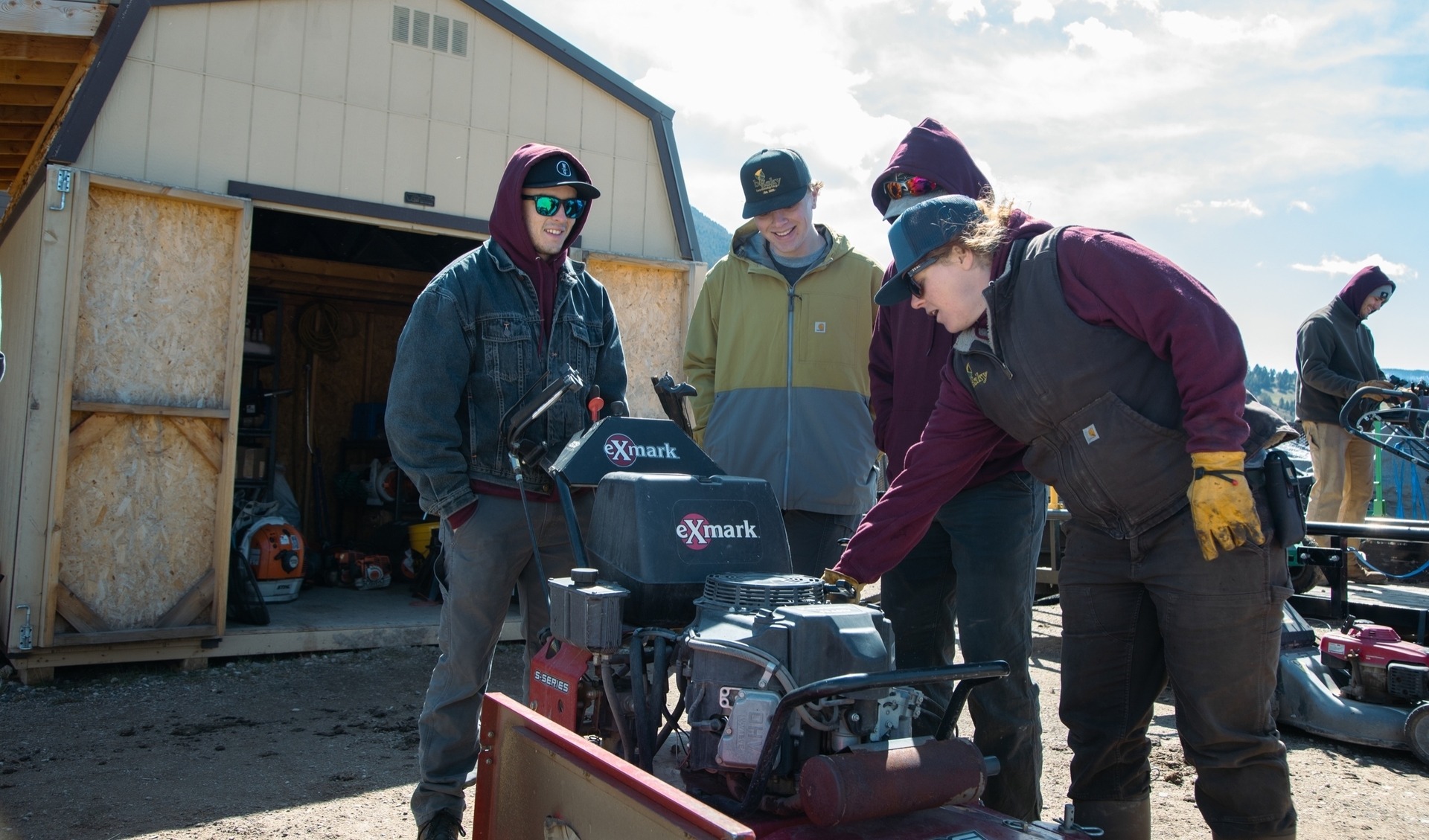 Big Sky Landscaping is driven to retain clients and employees by providing stellar service, flexibility, and work worthy of passion.
Our Mission & Big Sky's Future
Big Sky Landscaping works to create harmony between the natural world and the spaces we live and work within. We love skiing, snowboarding, biking, hiking, fishing, boating, and spending time in nature as much as our clients do. With more than 20 years experience in Big Sky, we feel a responsibility to integrate smart and effective approaches to landscaping into our work.
Consequently, Big Sky Landscaping is heavily invested in Big Sky's future. We work to utilize landscaping practices like trout-friendly landscaping, and the reintroduction of native species. We also give our clients the knowledge they need to conserve and protect the beautiful, wild landscapes we all live in. We want to positively impact our community's quality of life now and well into the future.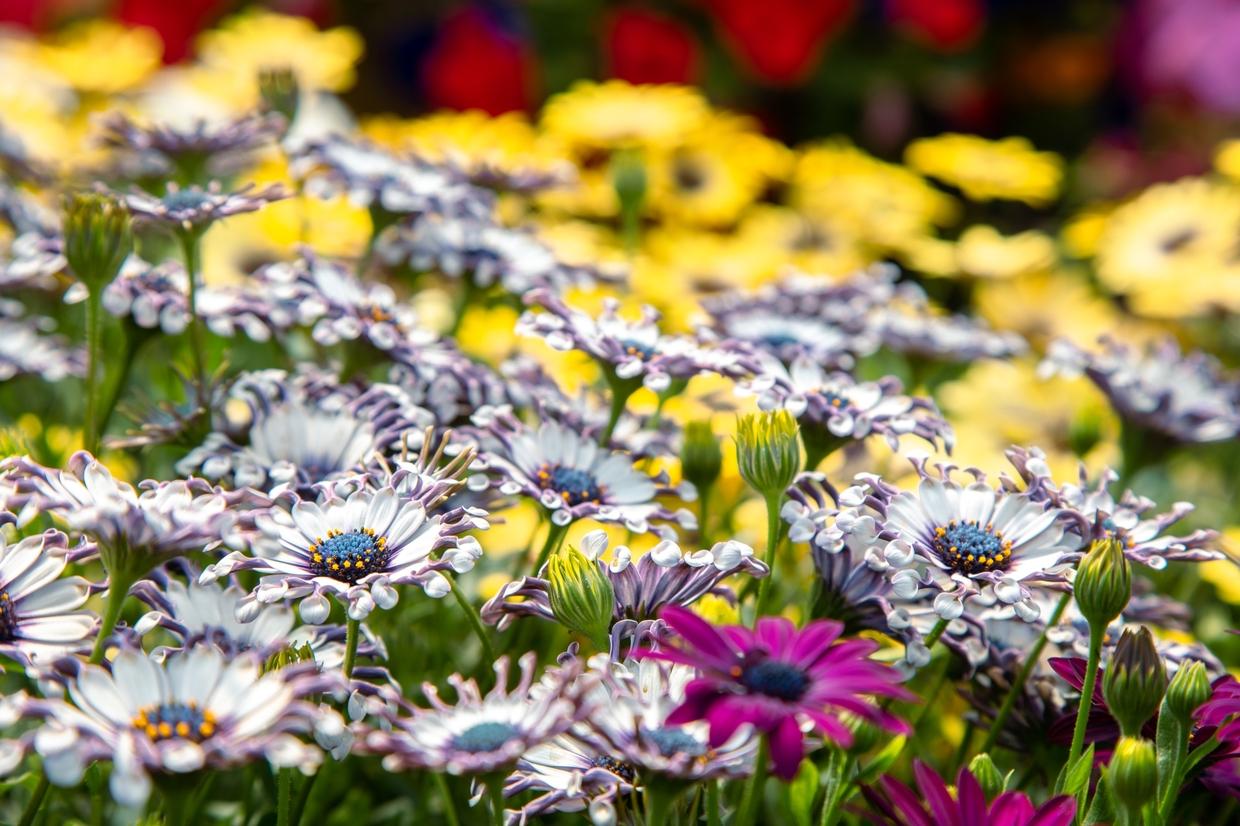 Our Work for the Community
Our team tries to give back to Big Sky, completing projects at the Morningstar Learning Center, Lone Peak High School, and Len Hill Park in Town Center at a discounted price. We want to help accomplish what would otherwise go uncompleted. Have an event you'd like to request a donation for?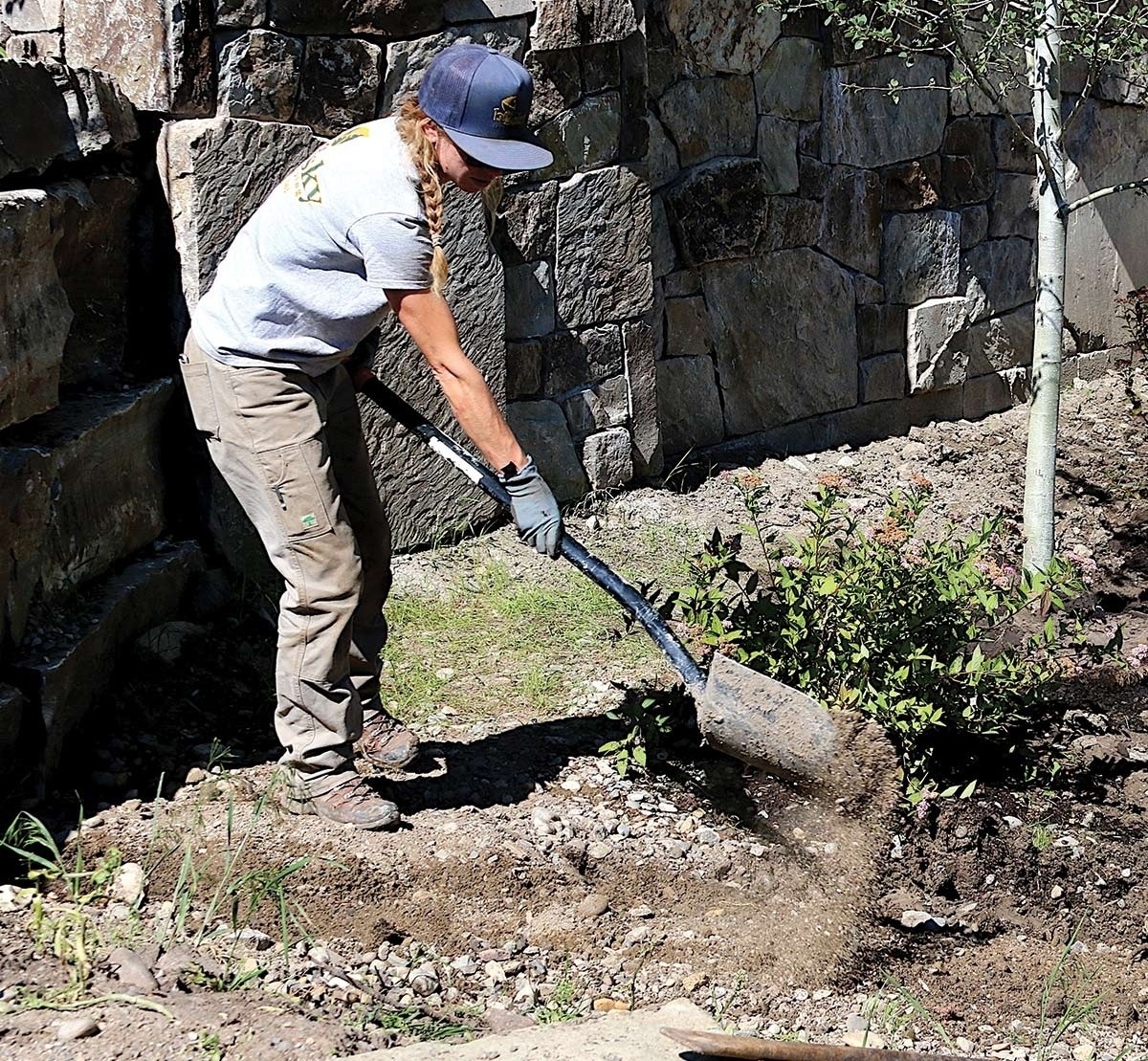 History

Big Sky Landscaping was created in 2003. Our CEO started with just a few hand tools, a homemade trailer, and a 1982 Dodge truck. Big Sky Landscaping's reputation for high-quality work and excellent customer service in the Big Sky community quickly grew alongside our team of incredible individuals. Big Sky Landscaping now offers a full range of commercial and residential landscaping services, a retail garden center, and a professional team of just under 50 employees.