FAQs
Frequently Asked Questions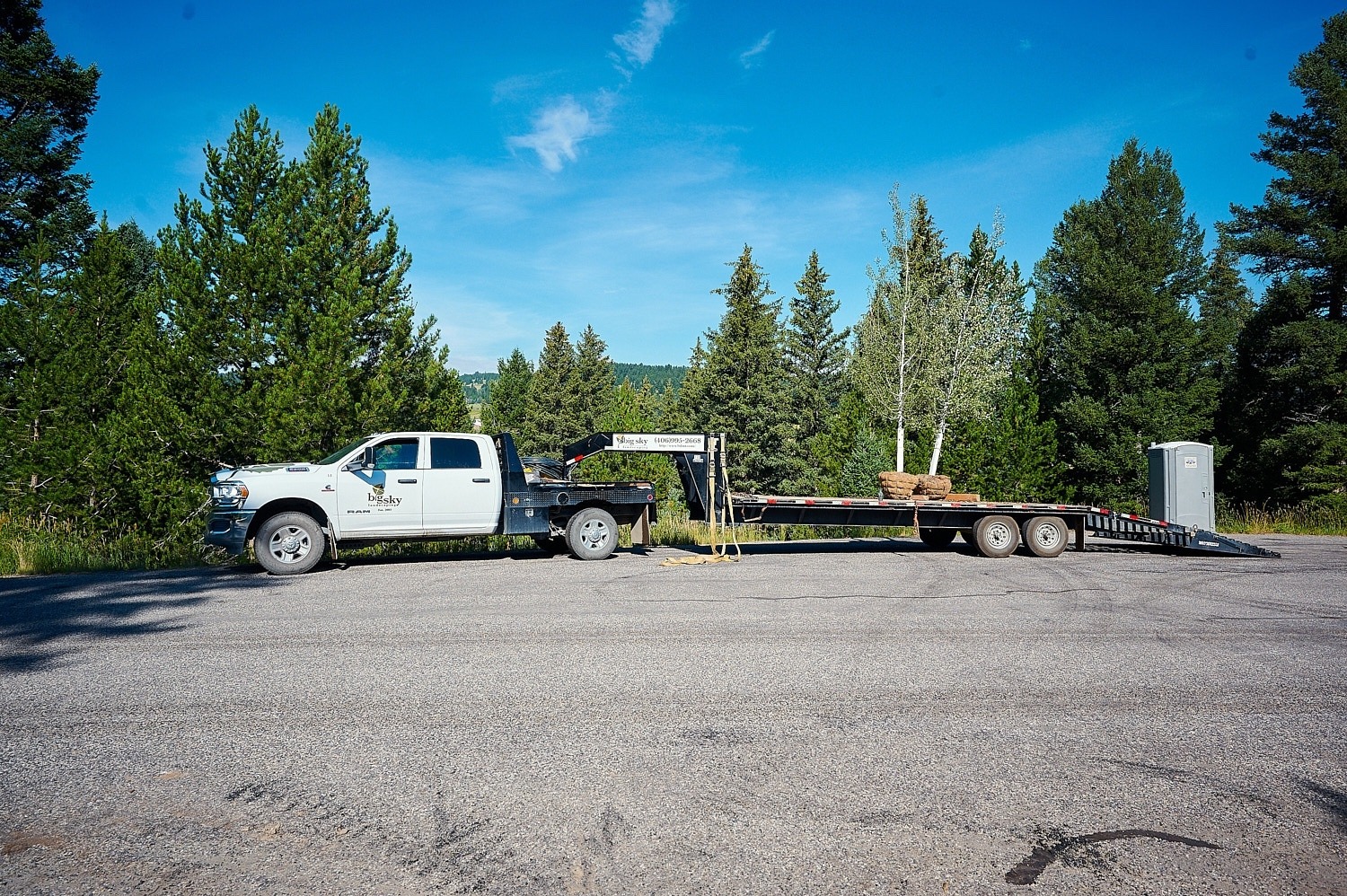 Want to find our garden center hours? Don't know how to apply? Want to learn how we work? Look no further! Read our FAQs to get up to speed on everything Big Sky Landscaping.
Don't see the answer you're looking for? Please reach out through out contact page! We would love to speak with you.
No need to call! If we have turned on your irrigation in the past or if irrigation services are included in your landscaping proposal, we will contact you in May to schedule your turn-on. We begin turning on irrigation at our lower elevation clients' homes and work our way higher in elevation as the snow melts. If we have never worked on your irrigation, or you are a new client, please call the office to inquire about our availability.
You can! Most of our work is seasonal with jobs lasting from May through October. A handful of our employees are hired to work until August if they have college or other work commitments.
Big Sky Landscaping's Garden Center opens in early Spring, typically the Friday before Mother's Day. For 2024, the garden center will open May 10th.
Big Sky Landscaping's Garden Center carries pots, plants of every variety, ready made container gardens, fertilizer, etc. If you need it for your home's landscape, we carry it or can get it. Please feel free to reach out to see if we have what you need in stock!
Landscapers are experts at helping your existing plants thrive and at transforming how your home feels in a short amount of time. Big Sky Landscaping's crew loves helping transform our customer's homes into something that they truly love.
Our team of landscape workers can help you install hardscapes and softscapes in your new construction or as an enhancement to your current construction. We also work with our existing clients to maintain their properties and install seasonal elements.
If you would like to hire us to beautify your home, reach out to get on our waiting list!