Contact Big Sky Landscaping
Reach Out or Visit Our Garden Center!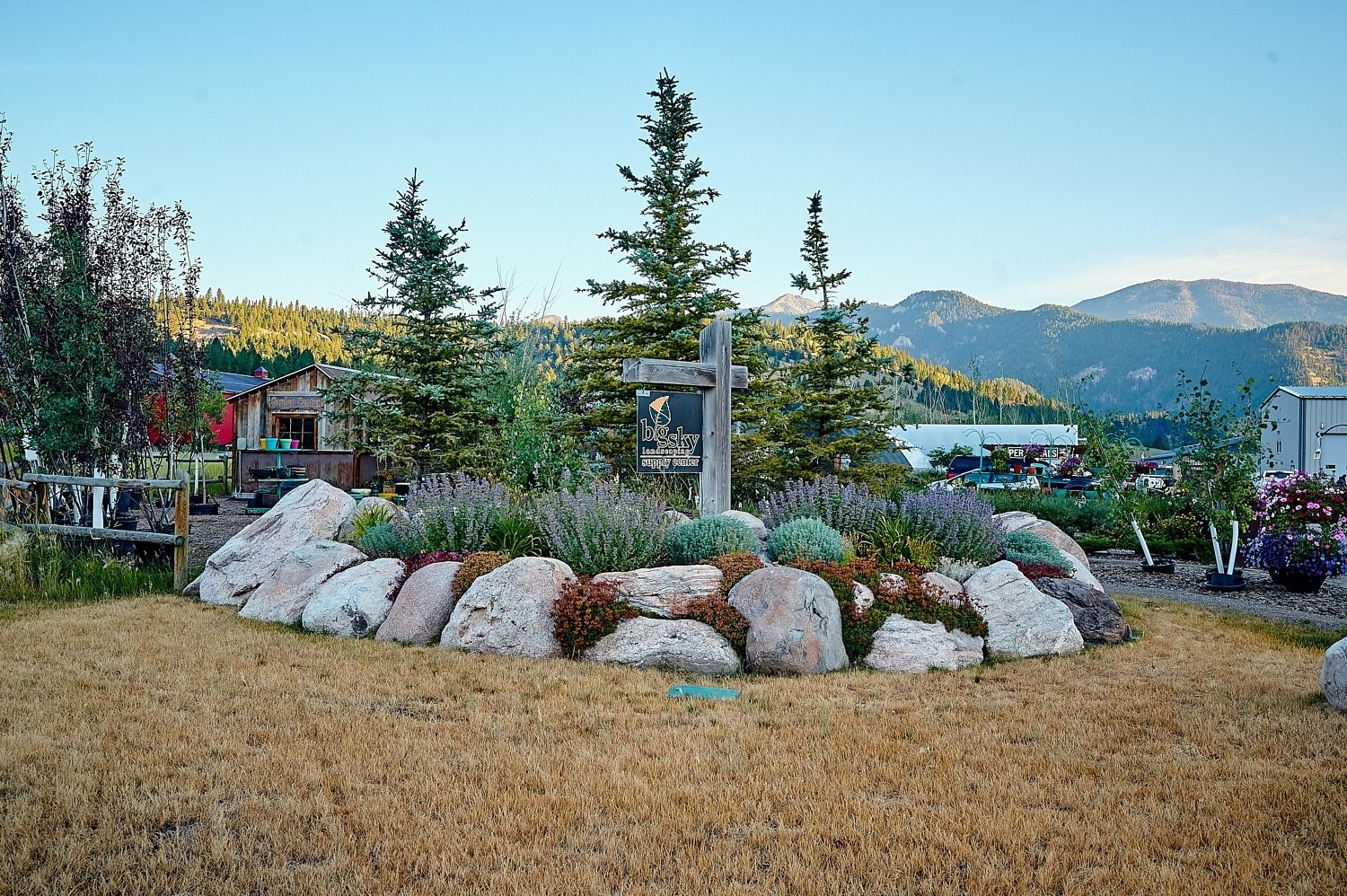 Our commitment is to provide the best service possible to our landscape design and maintenance customers. For this reason, we don't take on new customers until we can guarantee quality service.
Fill out the form below and get on the client waitlist, ask for community sponsorship, or inquire about upcoming jobs!