Horticulture & Gardening
Improve Your Property With Eye-Popping Arrangements

Our horticulture services include pruning, air spading, deep-root fertilizing, perennial and annual flower and shrub planting, container garden services, gardening, and plant health monitoring.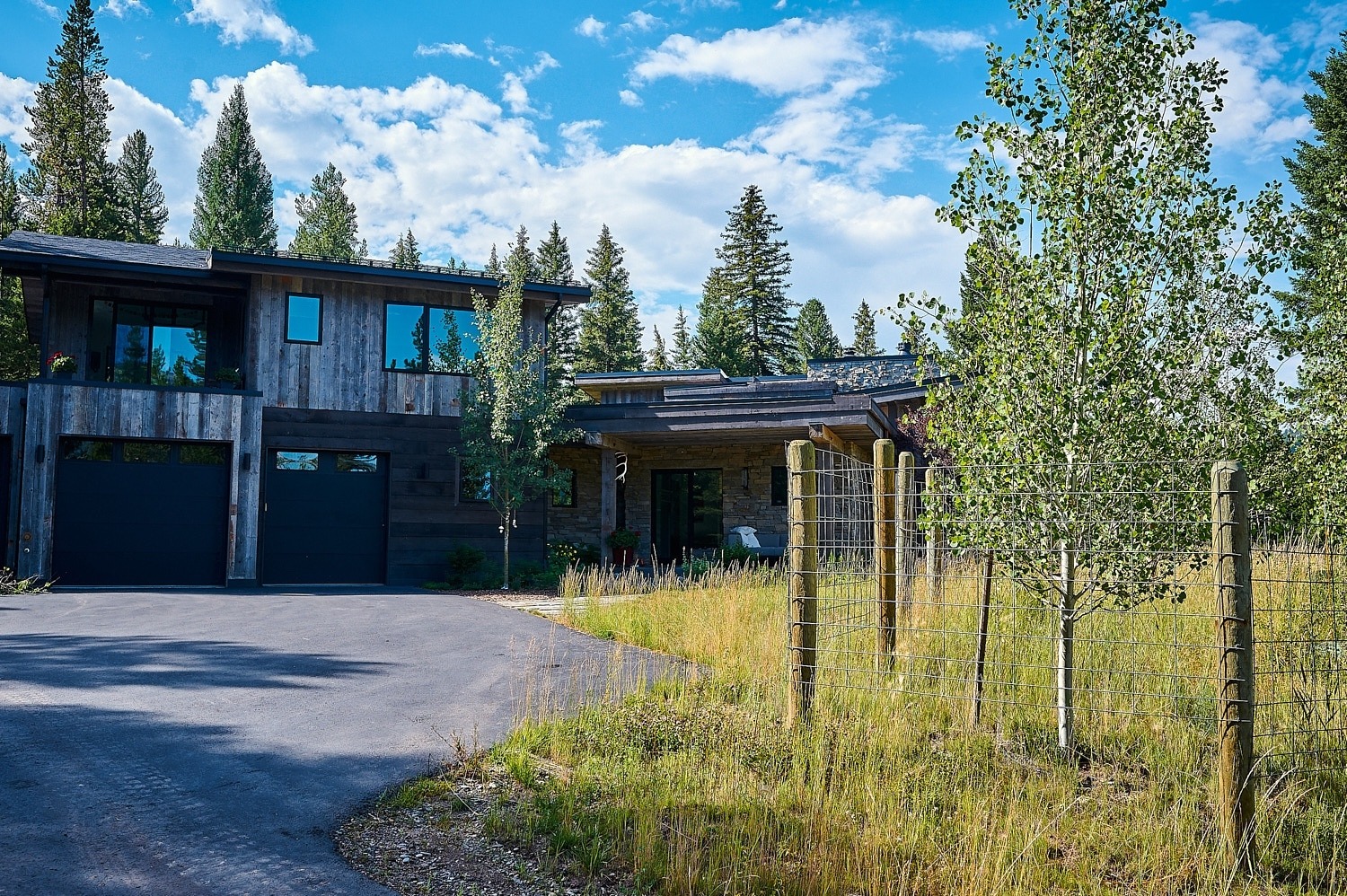 Expertly cultivated shrubs, flowers, trees, and container gardens significantly improve the aesthetic of the landscape around your home or business. Our horticulture and landscaping services will help you populate your surroundings with gorgeous native plants and help you maintain your gardens throughout the summer. Native plants have grown to resist Montana's scorching summers and frigid winters—at least partially—keeping your yard beautiful for longer. Our horticulture services will also help you prune back winter damage or overgrowth, all while overseeing plant health.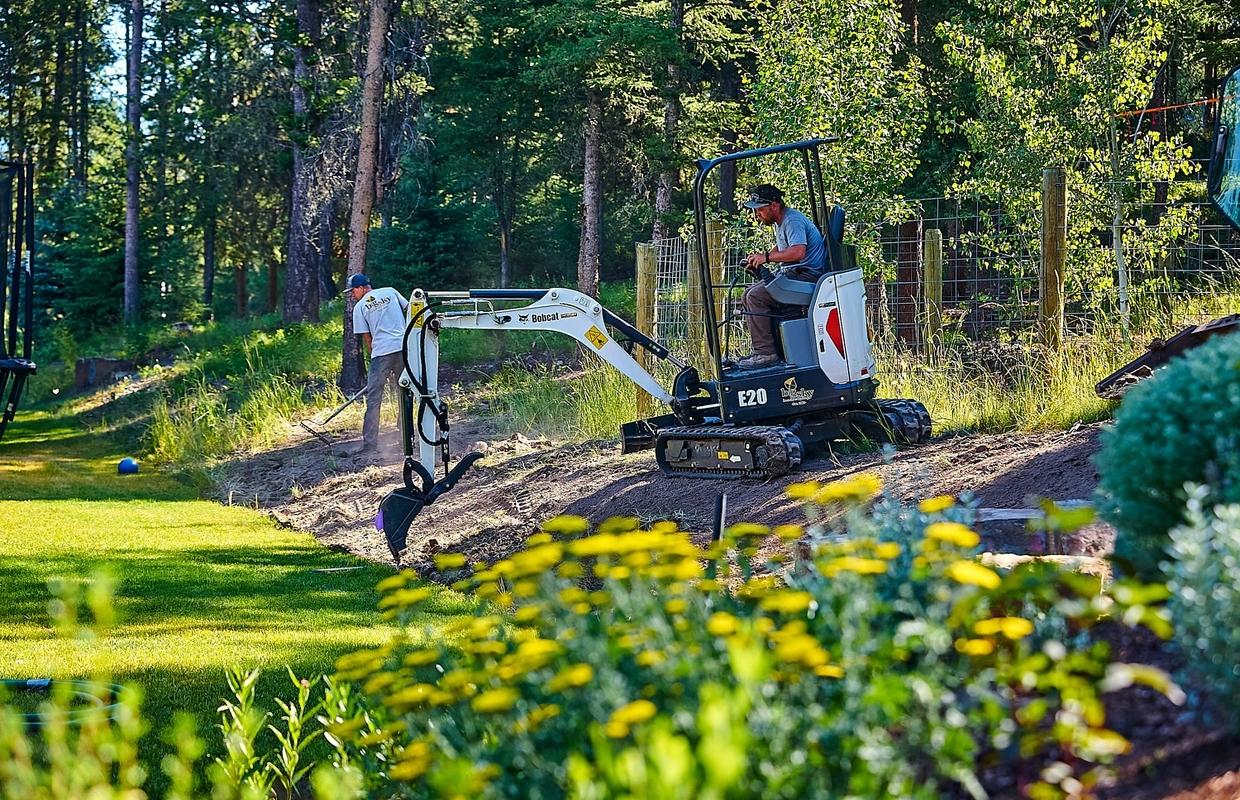 Gardening
Big Sky Landscaping's horticulture team will keep your existing gardens lush and weed-free. Our team performs spring cleans of your garden beds to remove winter leaves, trash, and debris. Our team will also weed perennial flower beds, fertilize your garden, and cut back ornamental grasses in the fall to promote spring growth. Garden Care services are provided on a scale based on frequency of visits: light, standard, and premium. Services are provided from May-October (weather permitting).
Pruning
Pruning is curated for plant health and consists of cutting away dead, damaged, or diseased plant growth. Our pruners will cut back any unwanted overgrowth and dispose of any diseased limbs on trees and shrubs. We will also prune select species to promote next season's growth or enhance summer blooms – as is done with lilacs.
Deep-Root Tree Injections & Air Spading
Deep-root treatment injects organic matter containing beneficial microorganisms. These microorganisms convert existing nutrients and minerals into bio-available substrates that can be absorbed by tree roots. Additionally, throughout the summer our team air spades to reduce soil compaction by blasting air through compacted soil. When soil is loosened, drainage is improved allowing air and water to move easily to roots.
Planting
Whether you want to start a new perennial or annual bed, or have an existing bed, our planting team will plan, install, and irrigate a stunning arrangement for you to enjoy. Our cultivated shrubs, flowers, and ornamental grasses will provide a long-lasting accent to your property.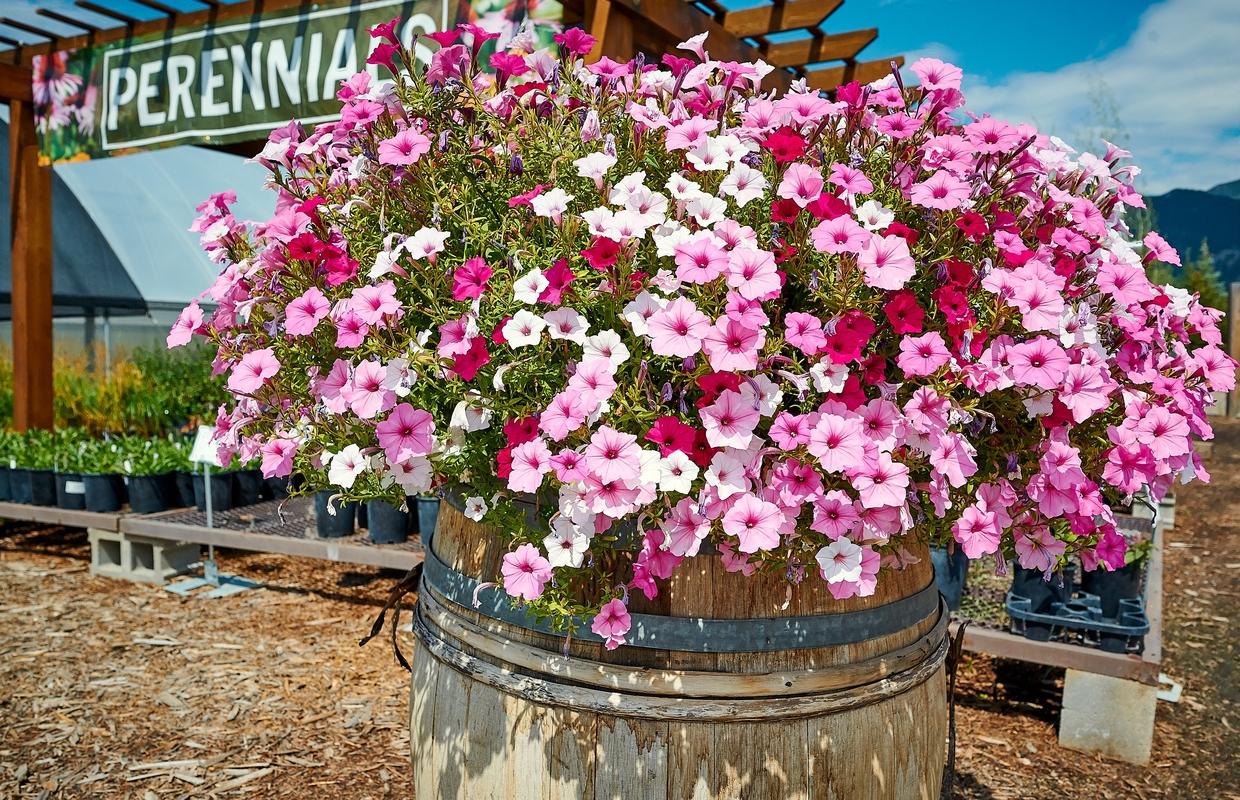 Plant Health
Big Sky Landscaping's maintenance team takes a comprehensive approach to the health and beauty of your landscape. Our customized landscaping services can include:

Insect and disease management

Most insects help your plants stay healthy—they promote a diverse ecosystem. Our team specifically targets bugs that directly damage or increase the risk of disease in the plants on your landscaped property, such as White Pine Weevil and Spruce Bud Worm.
Our landscape maintenance team will also work to prune and shape your smaller plants to discourage insects from attacking your plants.

Caring for the soil you plant in is just as important as caring for the plant rooting in it. A routine part of our landscape maintenance includes:

Supplementing soil with natural microbiological agents

Fertilizing

Excavations — when necessary
Each landscape has different winterization needs. Our maintenance team can winterize your landscape by covering beds, cutting back ornamental grasses, removing container gardens, and anything else your landscaped property could need.