Irrigation
Green Lawns All Summer Long

We will maintain an irrigation system for your lawn and garden beds that keeps your landscape healthy without any extra effort.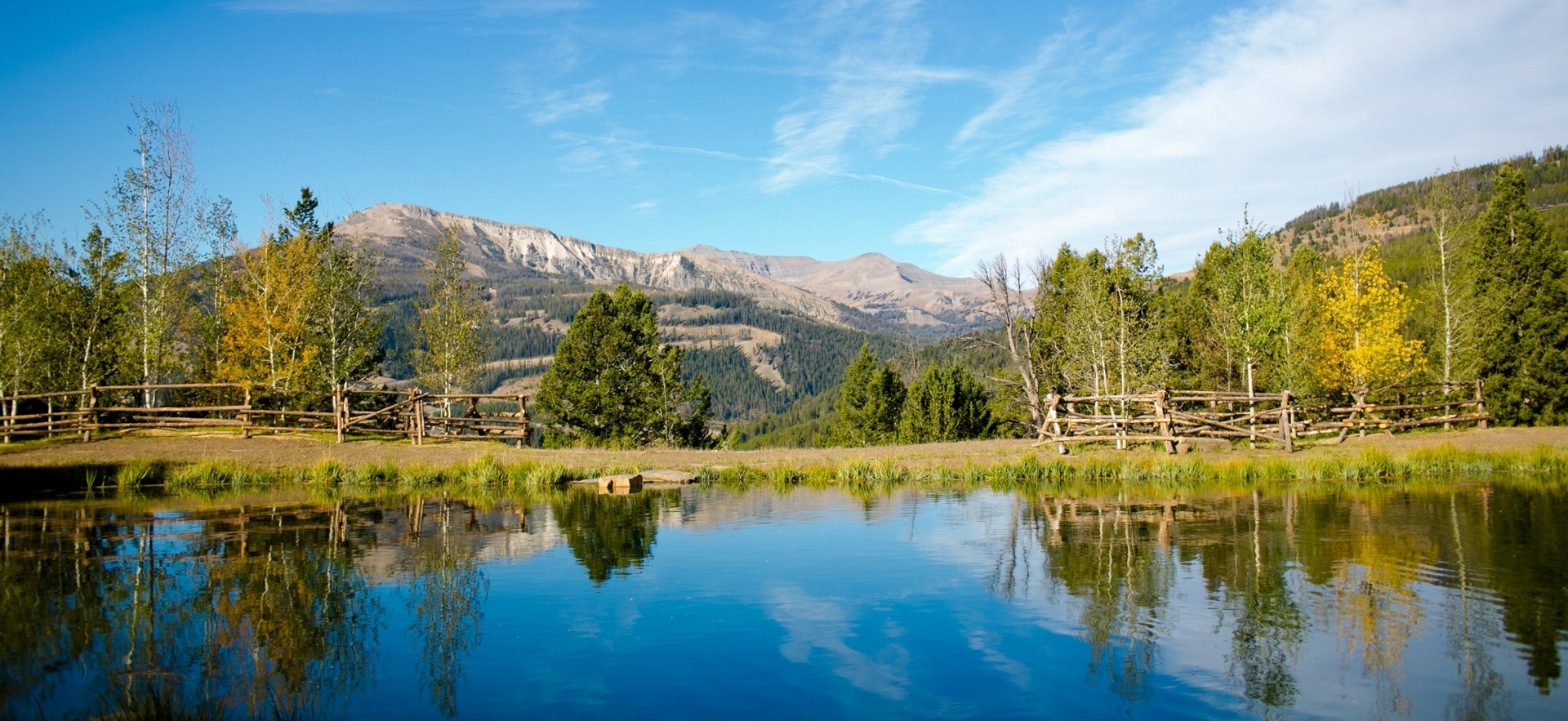 Our irrigation team will help you build an irrigation schedule that fits your landscape's needs and stays within Big Sky Water & Sewer's guidelines. With Montana's dry climate, proper irrigation is key to providing your lawn, garden, trees, and shrubs the water supply needed to stay vibrant throughout the summer. Big Sky Landscaping works to build longevity into your irrigation system by performing fall winterizations to mitigate freeze damage and by offering ongoing irrigation improvements or repairs.
 Irrigation Start-Up & Winterization
At the beginning of the season, one of our trained irrigation technicians will charge your irrigation system, flag any leaks or issues for repairs, and set the clock for appropriate watering restrictions. As cold weather approaches, using high pressure compressed air, we will winterize your irrigation system to prevent freeze damage.
Ongoing Maintenance
Throughout the season our irrigators will be available to visit your property to make repairs, adjust clocks, replace sprinkler heads, and more. If you have an issue with your irrigation, we can find the best solution moving forward.