Noxious Weed Control
Control Toxic Plants and Invasive Species

Eradicating noxious weeds to limit the threat they pose to the plants and animals around your home.
Noxious weeds are plants of foreign origin that can directly or indirectly injure agriculture, native plants, fish, wildlife, or public health. Our goal is to eradicate these problem plants – for the betterment of your property and Big Sky as a whole. When noxious weeds are allowed to invade and spread, they cause a reduction in wildlife forage, degrade fisheries through erosion and sediment buildup, reduce property values, and erode our beautiful Montana vistas.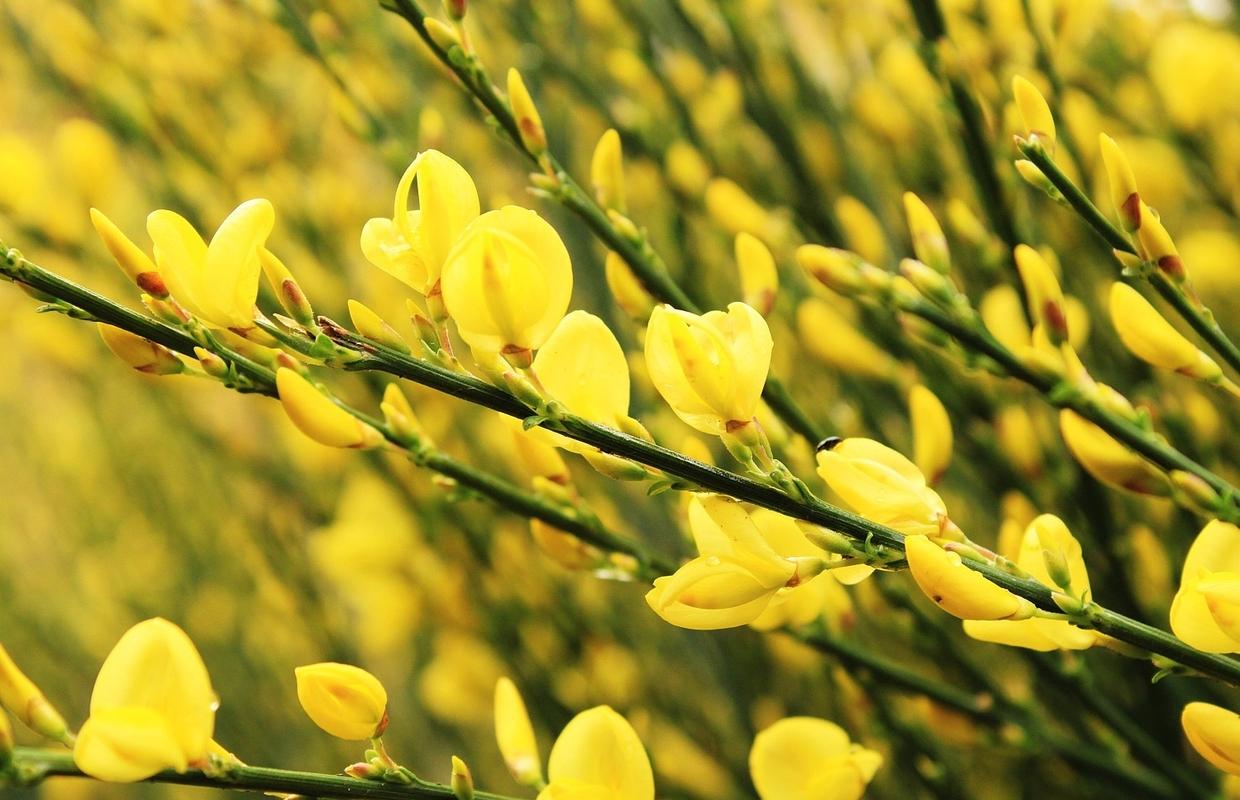 Common Noxious Weeds
Our landscaping team will help you identify and eradicate noxious weeds on your property. However, you can get started yourself by looking out for the three weeds we find ourselves removing most often.
Scotch Broom
Scotch broom is a hardy bush with small leaves, yellow flowers, and seeds that spread via mini explosions in the summer heat. This noxious weed takes over everything in its path, choking out native plant life and spreading rapidly.
Tansy
Tansy loves open sandy areas. You'll often find it popping up in freshly burned areas or after a clear-cut. Tansy spreads quickly through the environment and causes liver failure in horses that eat it.
St. Johnswort
St. Johnswort, much like tansy, can be deadly to livestock. However, St. Johnswort is specifically dangerous to grazing cattle.
For more information on toxic weeds, you can visit:
WEED ID & CONTROL
from Grow Wild.