Join Our Team

We hire full-time and part-time employees for our Garden Center seasonally. Find a place on our team!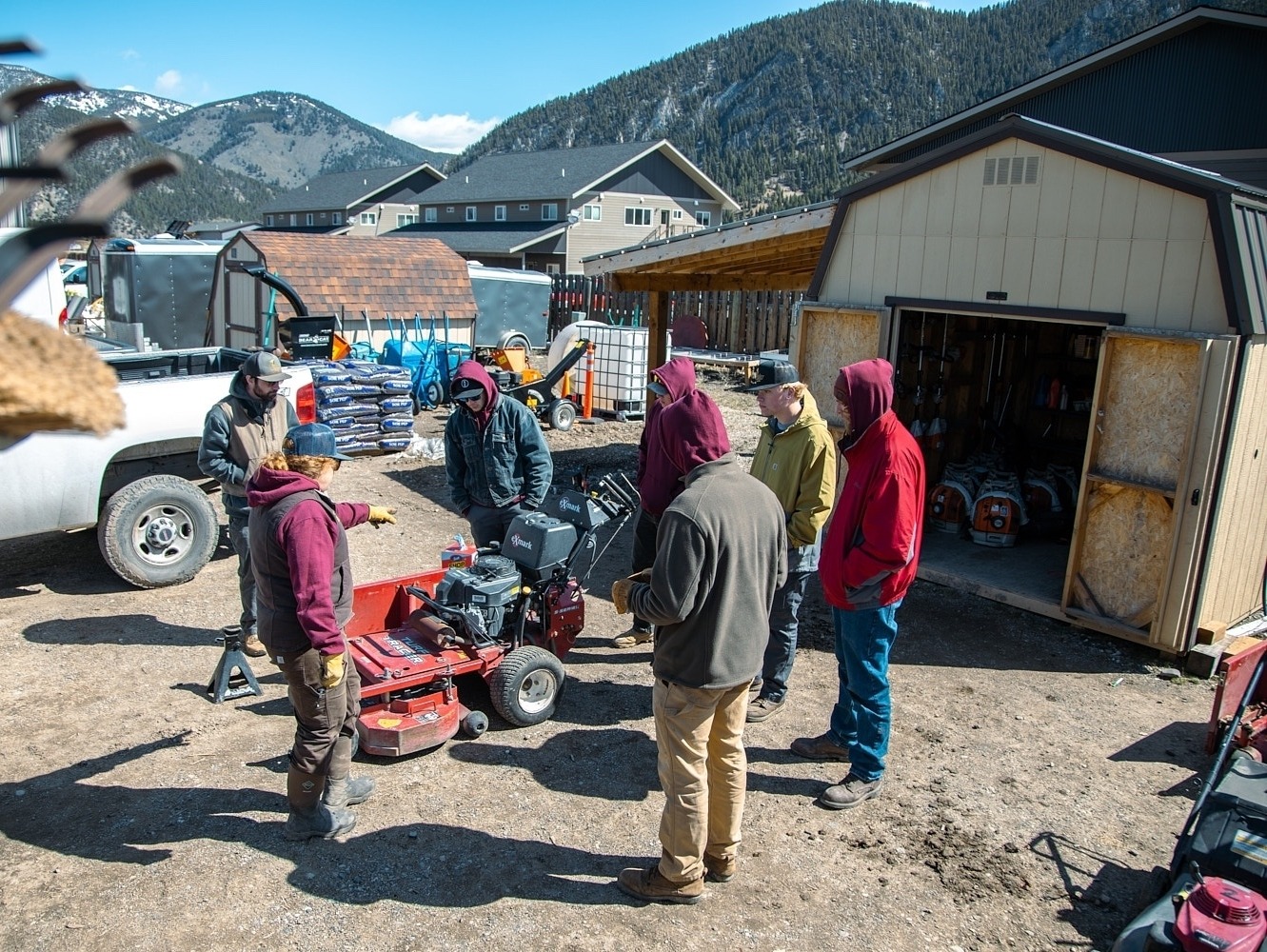 We work with our team to build flexible schedules. So, we often have many employees that work for us over multiple summers.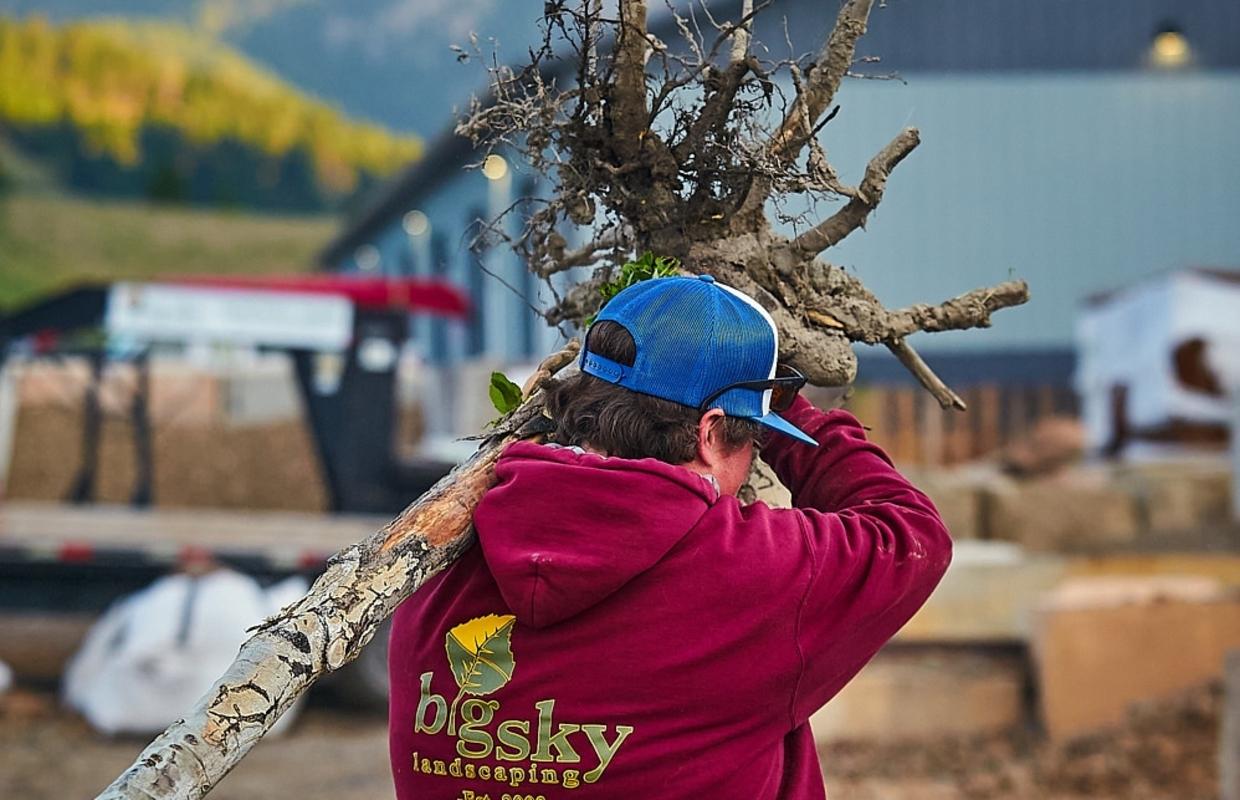 To learn more about the Big Sky Landscaping & Garden Center or file an application, visit our
about us page
.