Hanging Baskets

We maintain and sell hanging baskets in a variety of sizes and colors.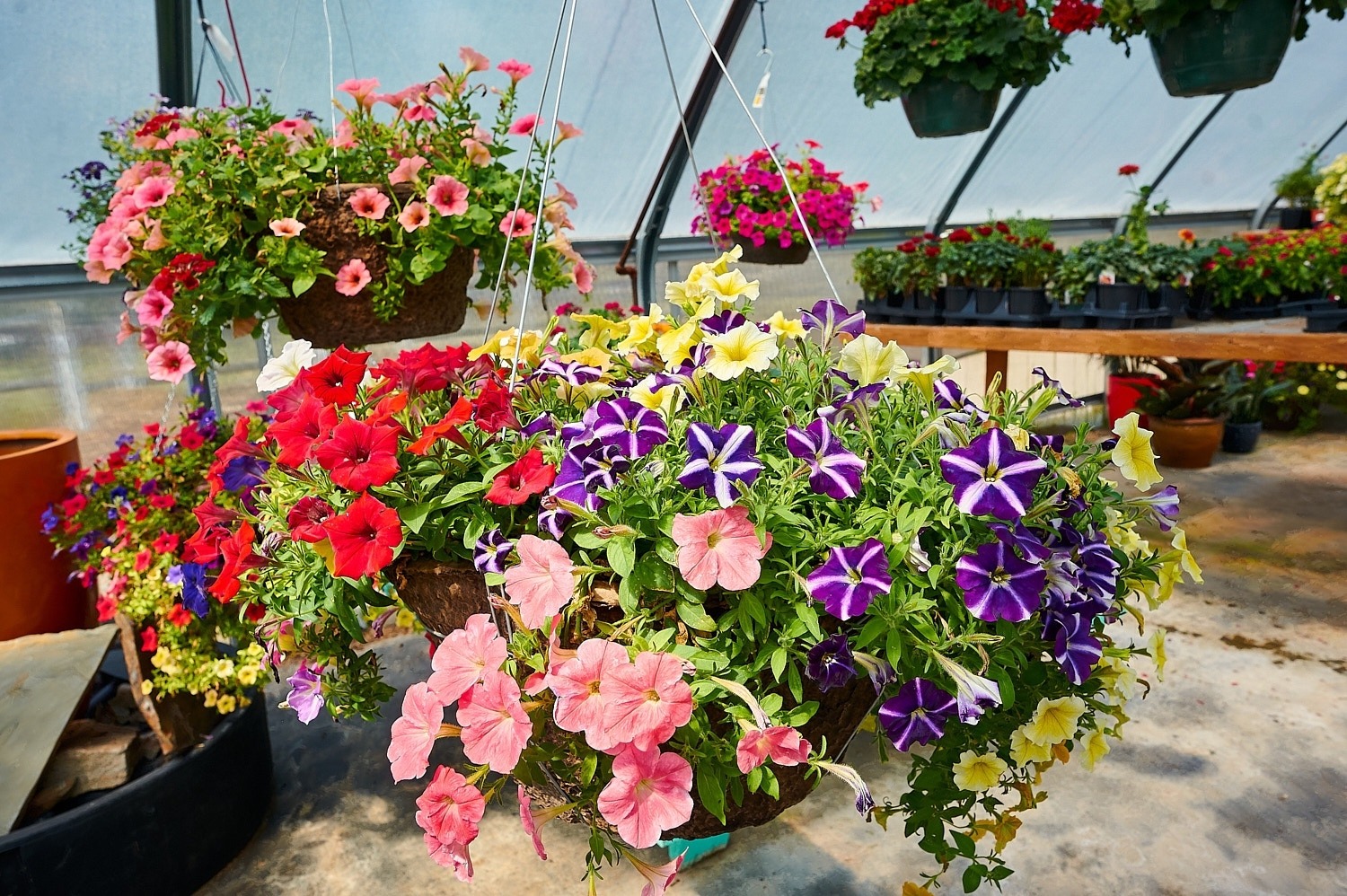 Hanging baskets are the best way to decorate a home or business without taking up valuable patio, deck, or walkway space. Grow a cascade of flowers, a tangle of vines, hardy succulents, or anything else in our wide variety of baskets.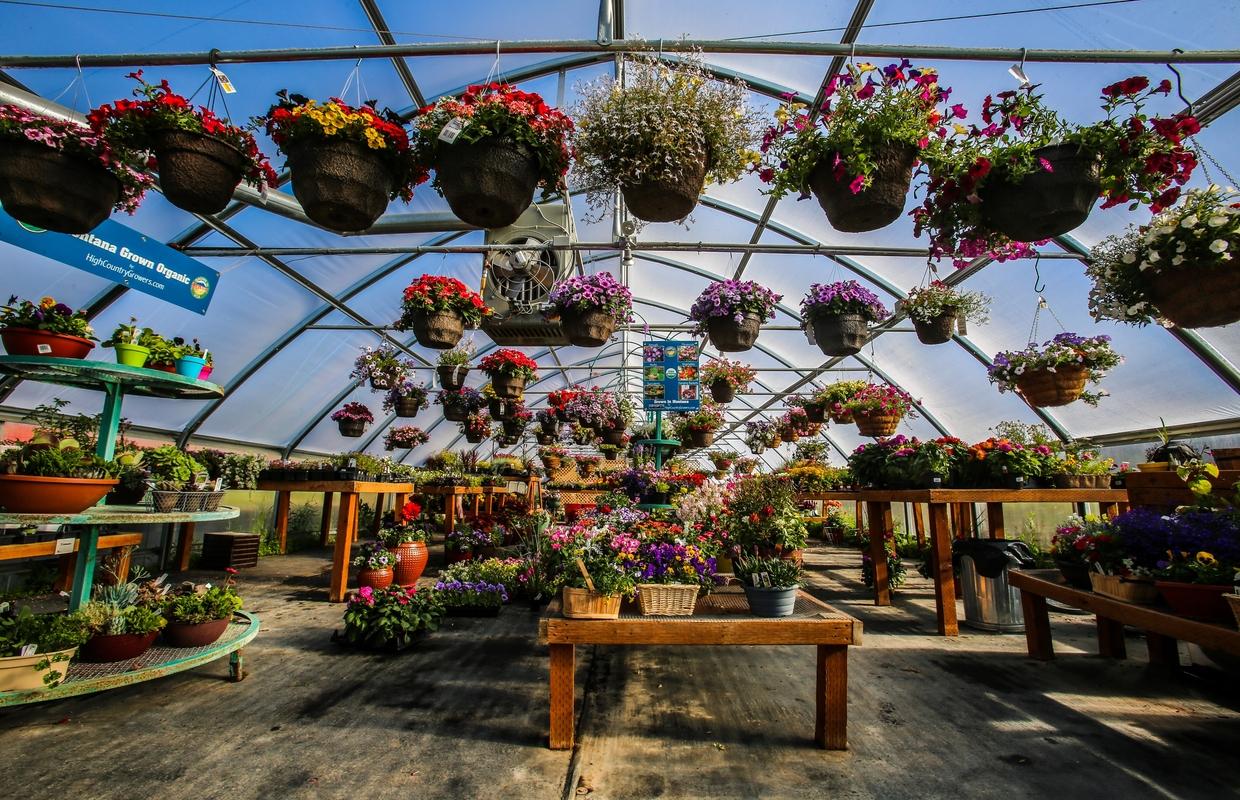 Sizing
Hanging baskets are measured by their diameter, and our stock of hanging baskets ranges from 12" to 24" baskets. Hanging flower baskets come in all different colors and combinations. Stop in early and claim the perfect color combination for your property!